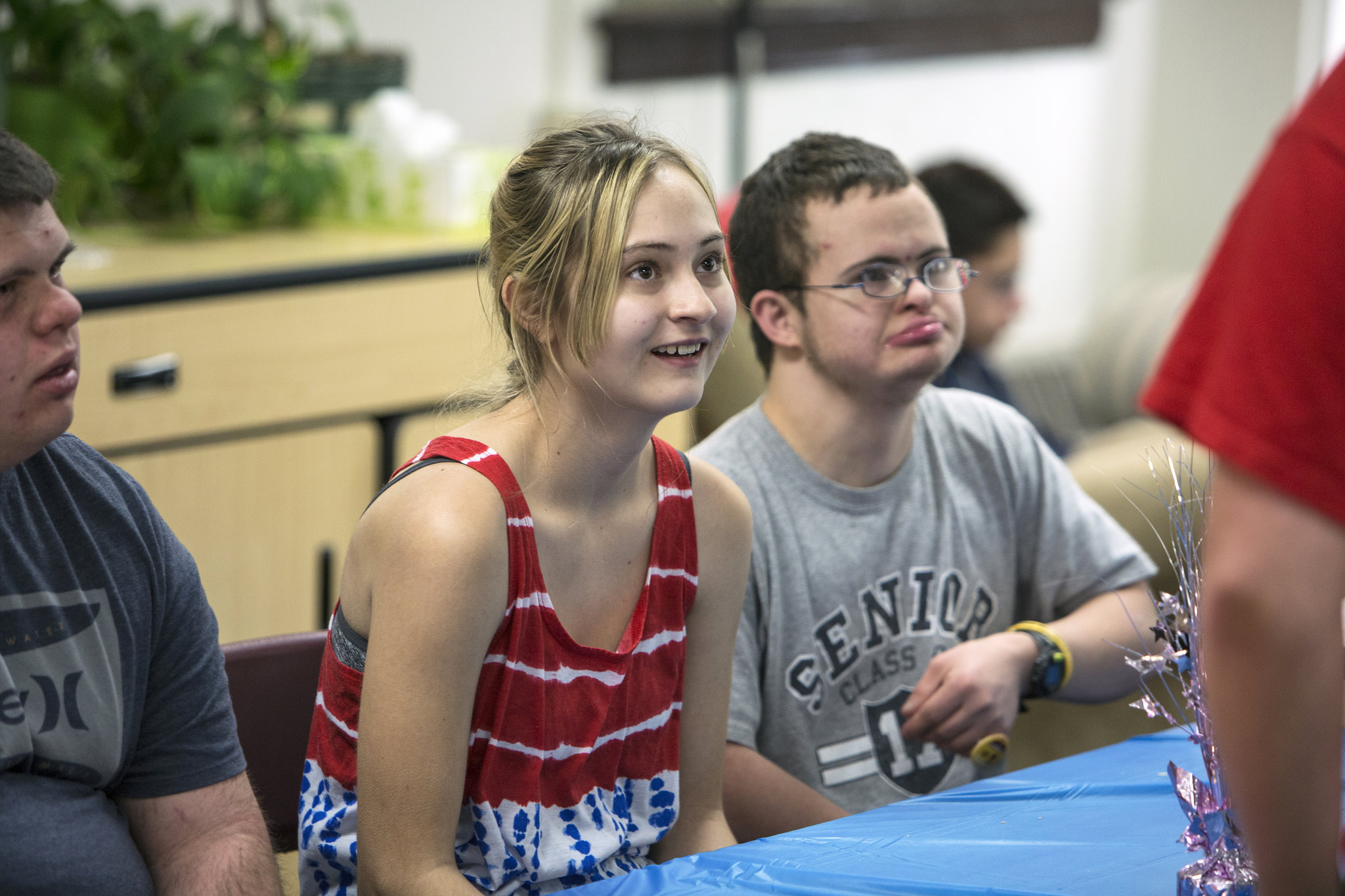 Main Street
School
Main Street School is a collaborative learning community providing services dedicated to fostering self-advocacy and independence.
Main Street School
Collaborative Learning Community
The Great Kindness Challenge
Main Street School participated in The Great Kindness Challenge. The challenge is a positive, proactive bullying prevention initiative, reaching millions of students during the last full week of January every year. The Great Kindness Challenge was created by Kids for Peace to provide schools a tool for creating a positive school environment and a culture of kindness.
ADA Accessible Playground
The playground includes areas of music, motion, and sanctuary such as sensory elements with drums, xylophones, and a boat that sways; a slide equipped to eliminate static electricity that can inhibit the play experience for students with cochlear implants; and visual panels with letters, numbers, and puzzles that include braille.
Day of Champions
Main Street students participated in St.Vrain's Unified Sports program. Instead of guts, glory and trophies, think cooperation, generosity and even selflessness. The players – students with special needs – are shadowed during games and practice by nondisabled student "partners" who are there solely to coach and encourage them.
School Overview
Twitter
Meet the Principal
Calendar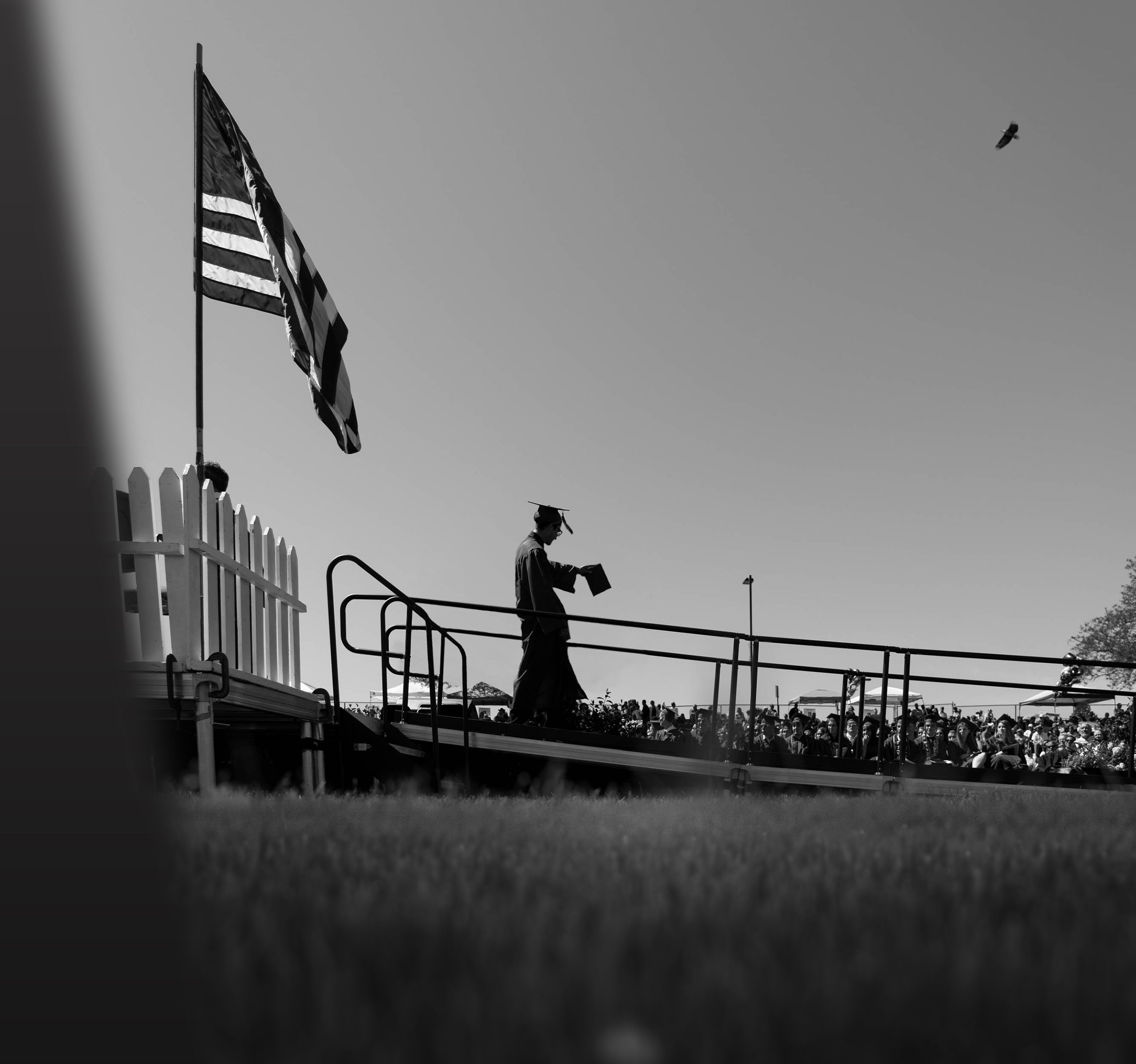 Contact Us
Have a question or comment? Send us a message and we will get back to you as soon as possible.
Postal address

820 Main St.

Longmont, CO 80501
Looking for a career? View all job openings.